NARPO Rotherham Branch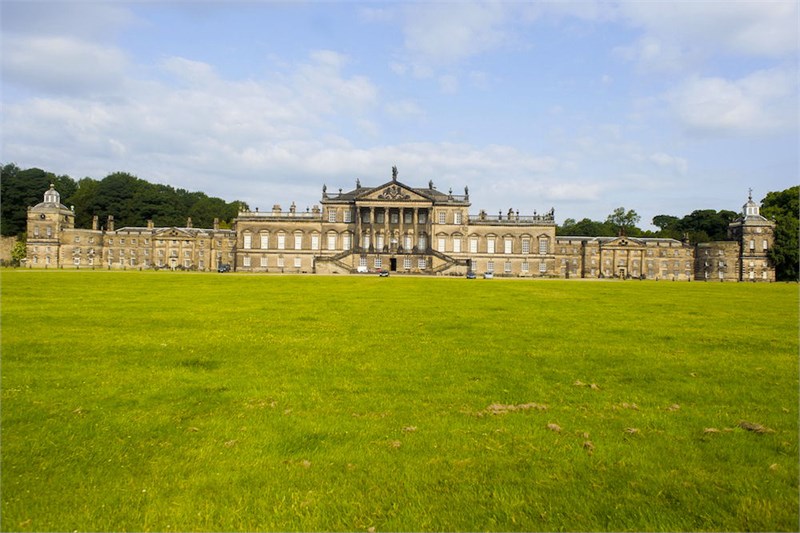 The Branch strength is in the region of 260 subscribing members and 30 widow members. Any retired colleague is welcome to join the branch, but in the main members have served the South Yorkshire force and prior to amalgamation, Rotherham Borough Police, Sheffield & Rotherham Constabulary, West Riding Constabulary and West Yorkshire Police. These Forces at various periods policed what is now the area of the Rotherham Metropolitan Borough Council.
The branch has a Facebook network, access to which is restricted to members and bone-fide colleagues or associates. Members are kept in contact by a quarterly branch newsletter and E mail circulars providing NARPO news including information on member services or pensions news etc. The branch contribute to the various welfare and support groups, pensions board, benevolent society etc through attendance at South Yorks force and joint NARPO meetings, which are held four times a year.
Branch Officers
Deputy treasurer/Chairman - Bruce Cable - Vice chairman Pete Rogan
Treasurer/Secretary - Alan Jones Email - Deputy Secretary Hazel Peters
Welfare - Di Sloan Benevolent society rep - Roger Uttley
Rotherham branch meeting dates for 2018 are shown below. All meetings and social events are free to attend. They venue is the Reach social club, Kimberworth Rd, Rotherham S61 1AJ from 7.30 . Members meetings cover all areas of branch business and an agenda is circulated. The social evenings offer a free buffet, a couple of hours of convivial engagement with old friends and colleagues, a few cheap bevvies and a general knowledge quiz, with a game of tombola thrown in. All members, spouses or partners are welcome to attend any meeting or social event. If any member has any items of business for discussion, needs information or wishes to share information or otherwise make any contribution in terms of branch activity or business then please contact Alan Jones - branch secretary at rotherhamnarpo@gmail.com or visit our facebook page.
Branch meeting and social dates for 2018
Branch Social Apr 11
Members mtg Apr 18
Branch Social Jul 11
Members mtg Jul 18
Branch Social Oct 10
Members mtg Oct 17
Christmas social Dec 12
Annual branch dinner Nov 14 - Carlton Park Hotel Rotherham - details to be circulated nearer the event.